Great Stories = Memorable, Meaningful Nights Out
We guarantee you a great night out. How?
Warm Welcome

We promise you a warm welcome, because for us, audience comes first. We'll take good care of your precious night out.


Great Plays

We find great plays: gripping stories – funny and moving, thrilling and thought-provoking, revealing and inspiring, and something you'll want to talk about.


Electric Acting

We bring these to vivid life with electric acting from our passionate ensemble of professional actors … right on your doorstep in Dublin.

Come and join us for great stories.
What's On
2020 Residency
AboutFACE are delighted to announce that we will be the Theatre Company in Residence at The Civic theatre in Tallaght, South Dublin for 2020!
We've got a very special history with the Civic, having now presented 6 different productions there, going back to our early days in 2003. We're very excited to be making our home there in 2020 and about the projects we have planned for this year at the Civic.

Check out the Civic's official announcement for more details…
April 2020
"The Devil Himself"
A work-in-progress presentation
Come and join us for a free-entry presentation of a brand new adaptation we're working on, based on the book by Andrew Porwancher. It tells the sensational true story of Lizzie Nutt, fiancee to debonair playboy Nicholas Dukes and daughter to fiery war hero Captain Adam Nutt, whose reputation is shattered when she is accused of being a seductress who "would disarm the devil himself …"
Friday 10th April at the Civic
More info on time and ticket reservations to follow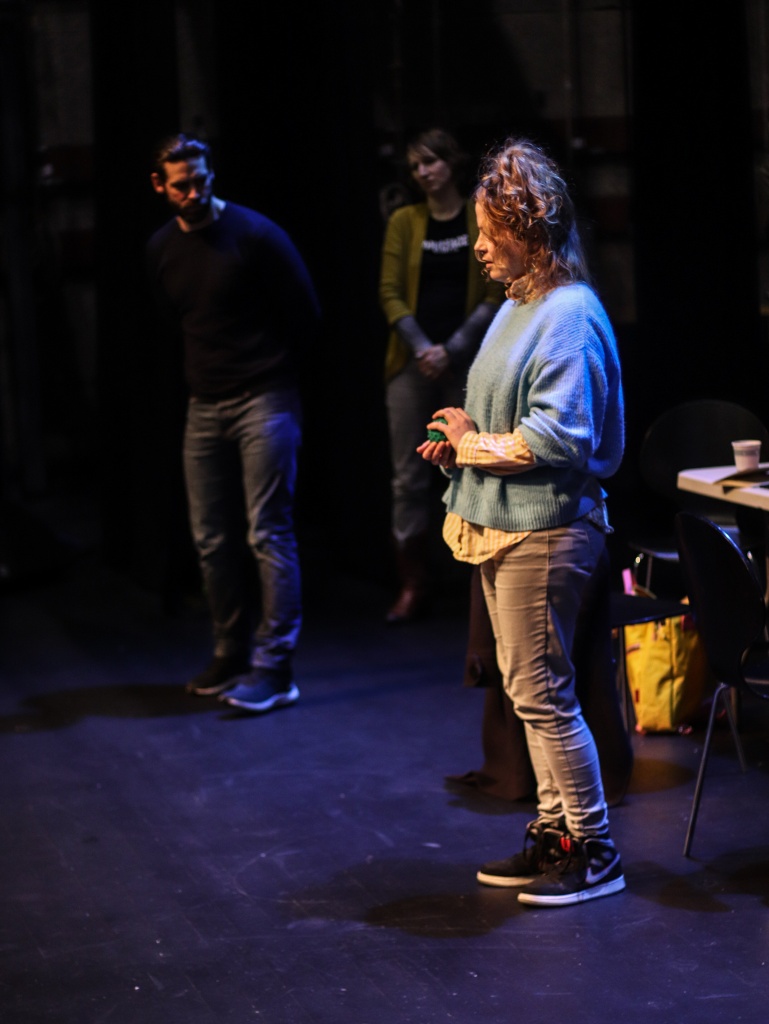 June 2020
The Gods of the Ozarks
The return by popular demand of our world premiere production of this brilliant, thought-provoking and moving new comedy by Matthew Cole Kelly. A small town in 1880's frontier America gets wrapped up in a religious furore when the town doctor secretly breaks the laws holding back his medical understanding…
"Clever, humorous and full of heart… A rich theatrical experience with plenty of laughs… explores profound ideas of life and death with a playful touch … pure theatre." – The Irish Independent
Season Announcement:
The 2020 Season Announcement is Coming Soon
Watch this space for very exciting news about the rest of our 2020 season …

Work With Us