Great Stories = Memorable, Meaningful Nights Out
We guarantee you a great night out. How?
Warm Welcome

We promise you a warm welcome, because for us, audience comes first. We'll take good care of your precious night out.


Great Plays

We find great plays: gripping stories – funny and moving, thrilling and thought-provoking, revealing and inspiring, and something you'll want to talk about.


Electric Acting

We bring these to vivid life with electric acting from our passionate ensemble of professional actors … right on your doorstep in Dublin.

Come and join us for great stories.
What's On
2020 Residency
AboutFACE are delighted to announce that we will be the Theatre Company in Residence at The Civic theatre in Tallaght, South Dublin for 2020!
We've got a very special history with the Civic, having now presented 6 different productions there, going back to our early days in 2003. We're very excited to be making our home there in 2020 and about the projects we have planned for this year at the Civic.
Check out the Civic's official announcement for more details…
Great Plays Gang
Are you looking for a fun creative outlet? Or maybe you did some acting in the past and would like to dip your toe in again? If so, you'll love our Great Plays Gang!
It's our online program that's sort of like a cross between a book club and an acting class, where we explore a new play each month …
What's Upcoming
January 2021
Transatlantic Tales 2020
What do you do during a lockdown, when your big June show has been cancelled? Well, put on a live digital international production spanning 5,000 km with over 20 artists of course!
We're bringing together theatre artists from America and Ireland to create and perform eight new 3-minute plays – each set on a Zoom call, to be developed in May and performed via online video the first week of June. We'll be pairing 8 of our Irish-based actors (the cast of our cancelled show) with 8 of our favourite US-based actors, plus 8 writers who've been featured in the past at our NEWvember Festival. We can't wait!
Official Selection 2021 New York Origin 1st Irish Festival
If you missed the Live Premiere on June 6th 2020, you can now watch recordings of each of the 8 plays, plus the post-show Q&A, on our Youtube Channel.
Live Artists Draw – May 8th @ 3pm Irish/10am EST
April 2020
"The Devil Himself"
A work-in-progress presentation
Come and join us for an online presentation of a brand new adaptation we're working on, based on the book by Andrew Porwancher. It tells the sensational true story of Lizzie Nutt, fiancee to debonair playboy Nicholas Dukes and daughter to fiery war hero Captain Adam Nutt, whose reputation is shattered when she is accused of being a seductress who "would disarm the devil himself …"
Friday 10th April
3pm Irish Time / 10am EST/ 9am CST
POST-PRESENTATION FEEDBACK FORM
Due to Covid-19, we will now be sharing this work-in-progress presentation live online! …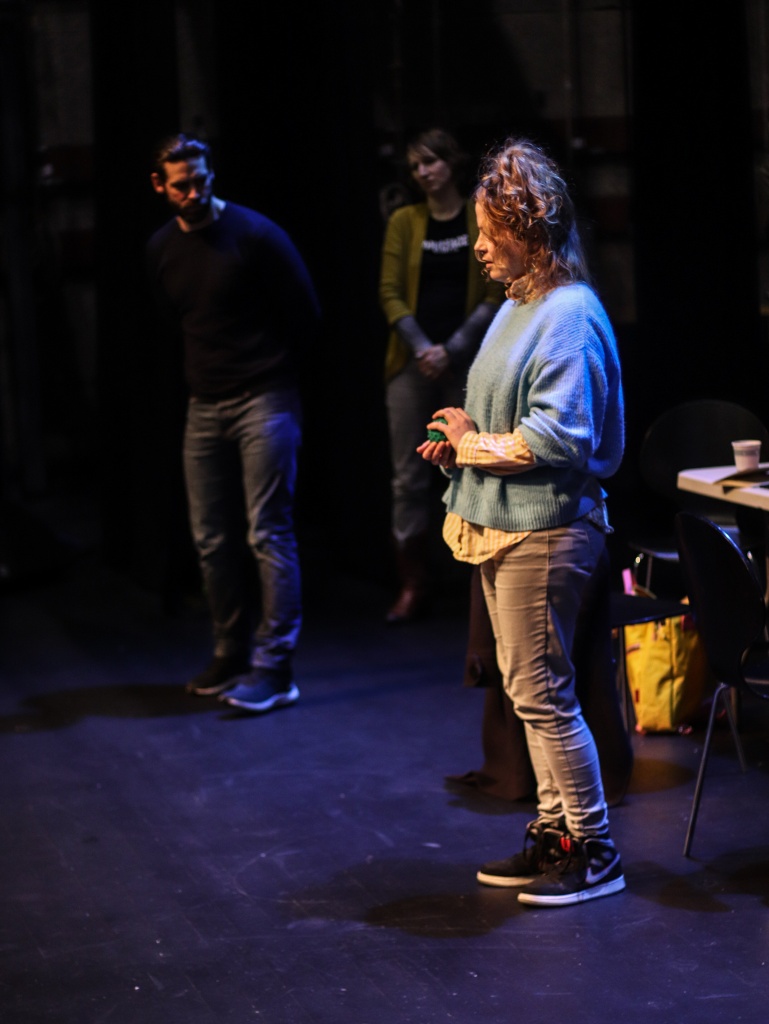 Work With Us